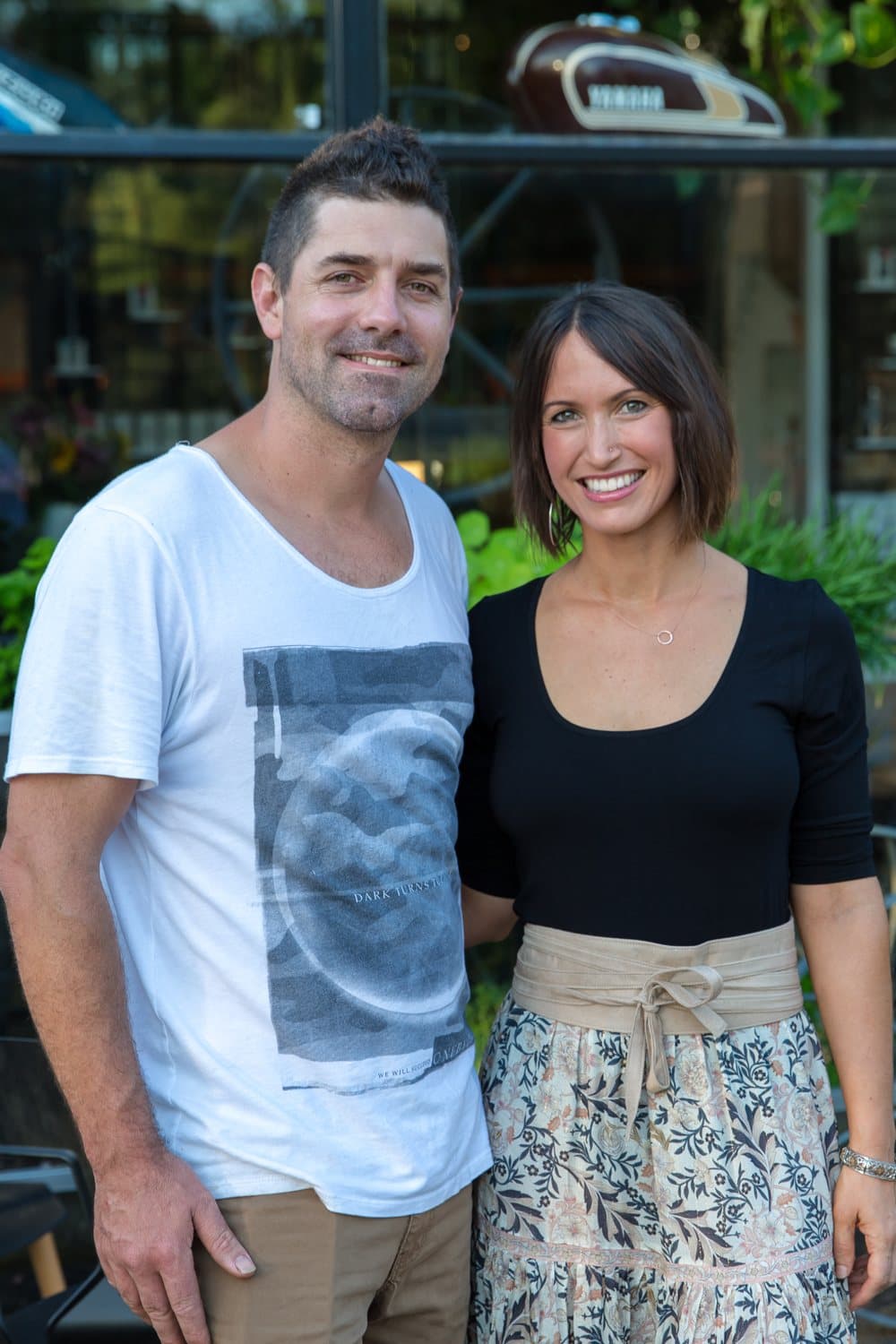 About
From our roaster near Noosa, on the Sunshine Coast, Queensland we source and roast the finest quality coffee beans from all around the world.
With the help of our passionate team, we have spent the last 20 years planning and executing how to ensure we offer customers the best coffee experience possible.
What began as 'Don Benucci Noosa', a small operation selling coffee at the world famous Eumundi Markets, has now expanded to 'Flying West Coffee Roasters', a dedicated roastery producing consistent quality coffee. Our advanced roasting techniques ensures that absolute care is taken in every roast.
Flying West Roasters are dedicated to offering a selection of specialty coffee's.... from single origins to a unique range of blends.